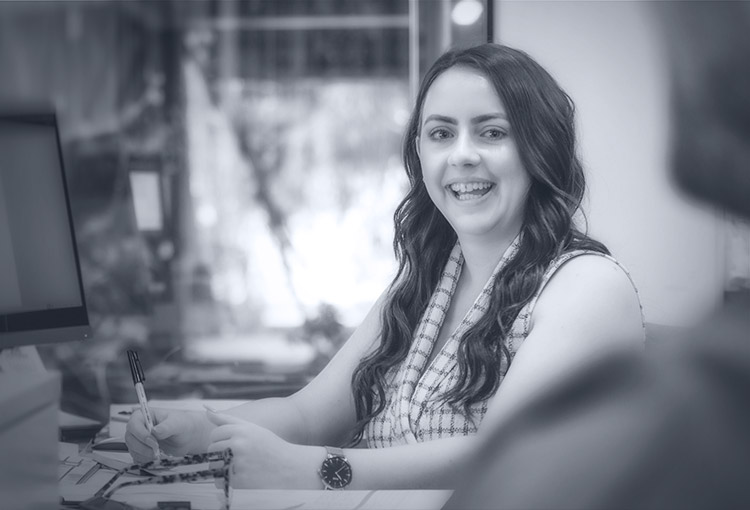 ACCOUNT EXECUTIVE
Molly Taylor
Molly Taylor knows what makes a brokerage stand out from the competition: it's a culture of success, a pledge to quality service, a desire to always be client-focused.
It's a commitment to be measurably different.
Molly knows this because they are the same values she strives to achieve as a broker. So it only seemed a matter of time before she made her way to Bellrock.
Molly cut her teeth on domestic and commercial policies after starting out as a Junior Broker in 2011. But after completing her diploma, she quickly advanced through to the top tiers, running her own portfolios and working with senior account managers.
But it's with Bellrock where her technical and personal skills have shone through, leveraging the company's reputation as a point of difference to engage the marketplace and find the perfect solution for her clients.
It's the reason why Molly and Bellrock are measurably different.