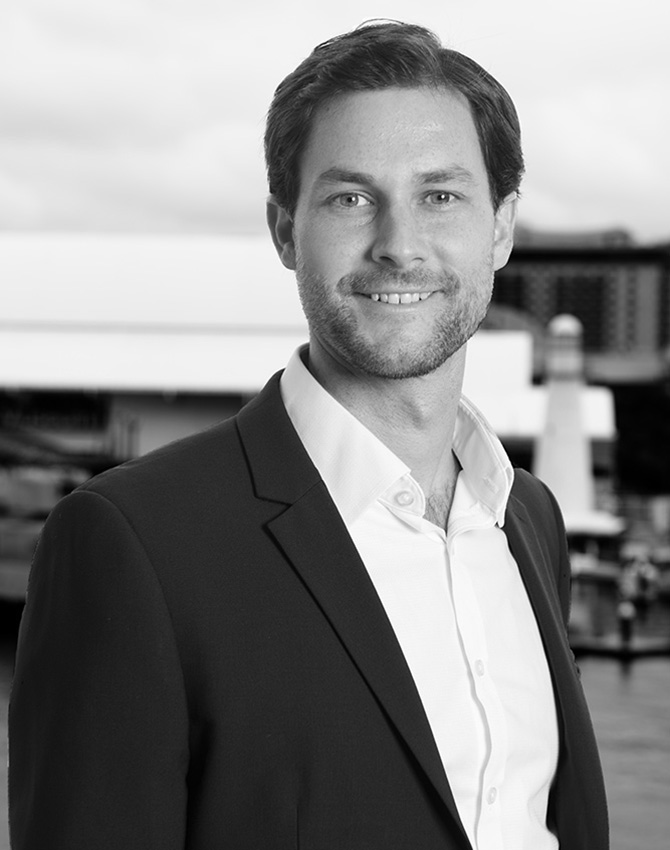 CHIEF FINANCIAL OFFICER & COMPANY SECRETARY (BBNSW)
Jacob Solly
Jacob oversees the financial and operational aspects of the business. This enables Bellrock's Brokers and support teams to focus on "Client Service" at an exceptional level.
After completing his accounting degree in New York, Jacob started his career with KPMGs' audit practice across the New York metropolitan area. Jacob returned to Sydney in 2015 to build on his career by joining Grant Thorntons' financial advisory practice.
With a strong foundation in multinational professional services firms, Jacob then held a number of key finance positions at Qantas' head office in Sydney.
Jacob diversified his career further by holding a senior manager position at the largest Community Foundation in Canada whilst his partner pursued a two year secondment in Vancouver.
Joining Bellrock at the beginning of 2021, Jacob is a chartered accountant who brings a diverse, passionate and unique skill-set to Bellrock.