PROPERTY OWNERS INSURANCE
The real estate industry now accounts for one of Bellrock's largest client base segments. Whether Office, Industrial or Retail real estate, our team of highly skilled professionals delivers customised, creative and innovative insurance and risk management solutions for your growing portfolio.
Bellrock has an exclusive offering that is available to clients with an insurable portfolio exceeding $50,000,000, this offering is known as Zenith Asset Protect [ZAP] Insurance Package. 
You will find our premiums are extremely competitive.
Our clients represent every aspect of the real estate industry including:
Asset Managers
Fund Managers
Hotels and Motels
Managing Agents
Property Developers
Property Owners
Real Estate Investment Trusts (REITs)
Resorts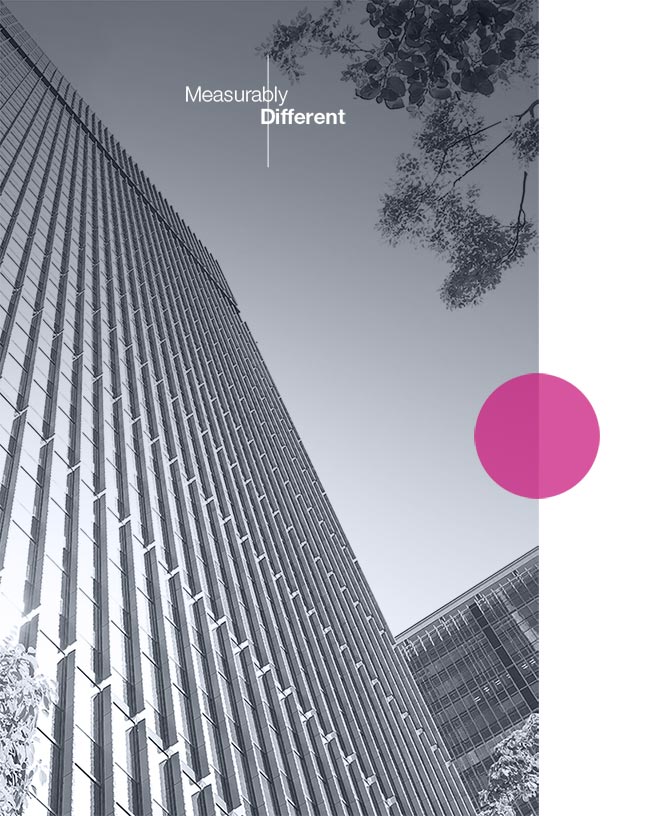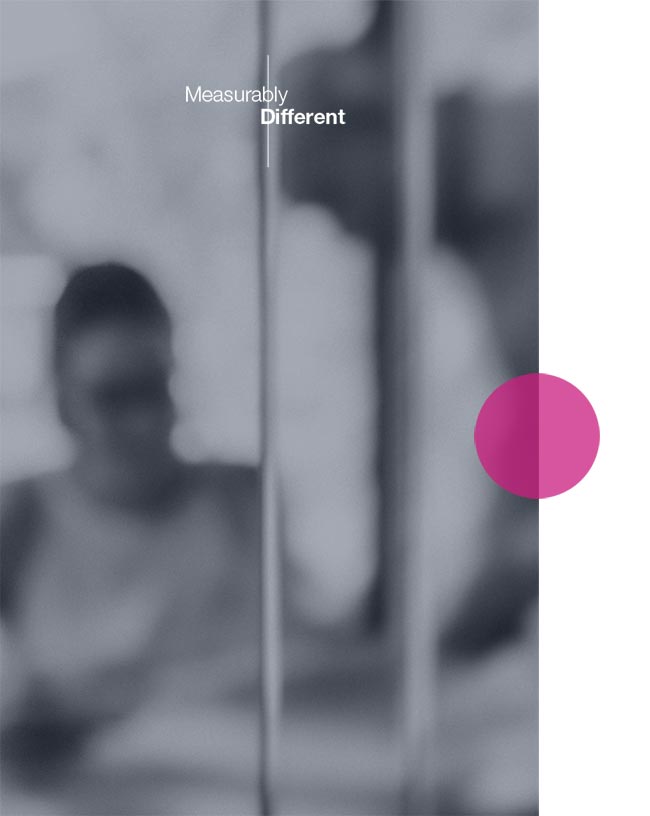 PROFESSIONAL INSURANCE
Professional Risk Insurance is not a commodity…
Professional services companies operate in an environment of increased accountability.
Third parties are becoming more aware of their legal rights in the event of a financial loss and we are seeing an increase in the number and size of claims being brought against professional services companies.
Bellrock's Professional Risks team provides insurance broking and consultancy services for a wide variety of specialist exposures across a significant number of product lines, professions and occupations.
Professional risk insurance is not a commodity. Each solution must be as dynamic as the businessand individuals it covers.
Our highly skilled team understands the multi-faceted underwriting processes involved in professional risk insurance. We leverage this knowledge to canvass local and international insurance markets to provide the best results for our clients.
Product specialties include:
Professional Indemnity Insurance (PI Insurance)
Medical Malpractice
Directors' & Officers' Liability (D&O Liability)
Employment Practices Liability
Management Liability for SME's
Investment Managers Insurance
Private Equity/Venture Capital
Information Technology Liability Insurance and other Liability & PI hybrid covers.
CORPORATE INSURANCE
Focusing on medium to large insurance placements ranging from $50,000 to $5,000,000pa, Bellrock have developed a wide range of practices and methodologies, creatively designed to achieve the best possible outcome for our corporate clients.
From the initial qualification process (in which we ascertain risk and motivate underwriters) through to skillfully structuring a program that will deliver more cover for less outlay, we are with you every step of the way and only answerable to you. We are not aligned to any one insurer.
Whether it's a policy or a claim, our sole responsibility is to you and to ensuring that you obtain the best possible negotiation. We are the thinking person's brokers.
Classes of Insurance include:-
Industrial Special Risks
Loss of Profits
Public and Products Liability
Casualty Insurance
Travel Insurance
Marine Cargo
Engineering
Motor Vehicle
Trade Credit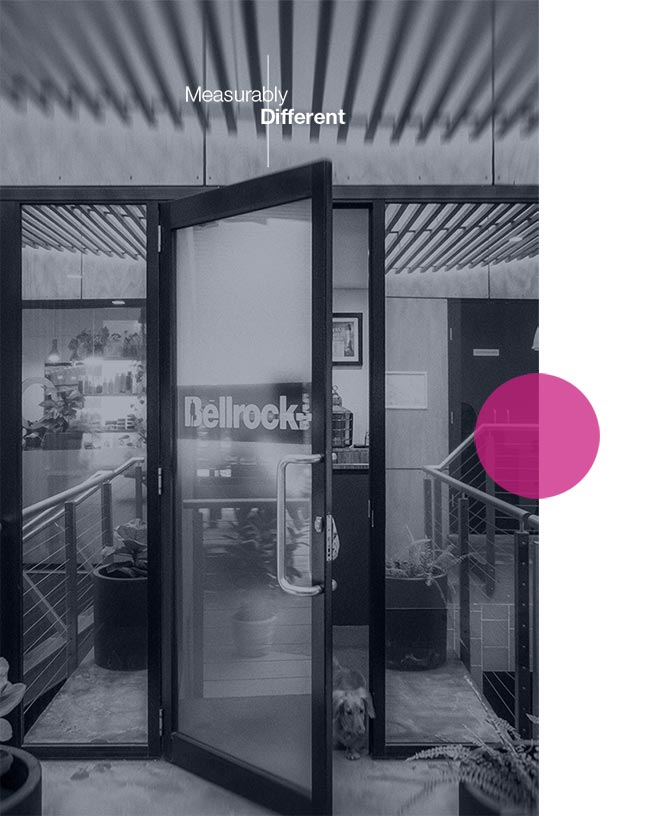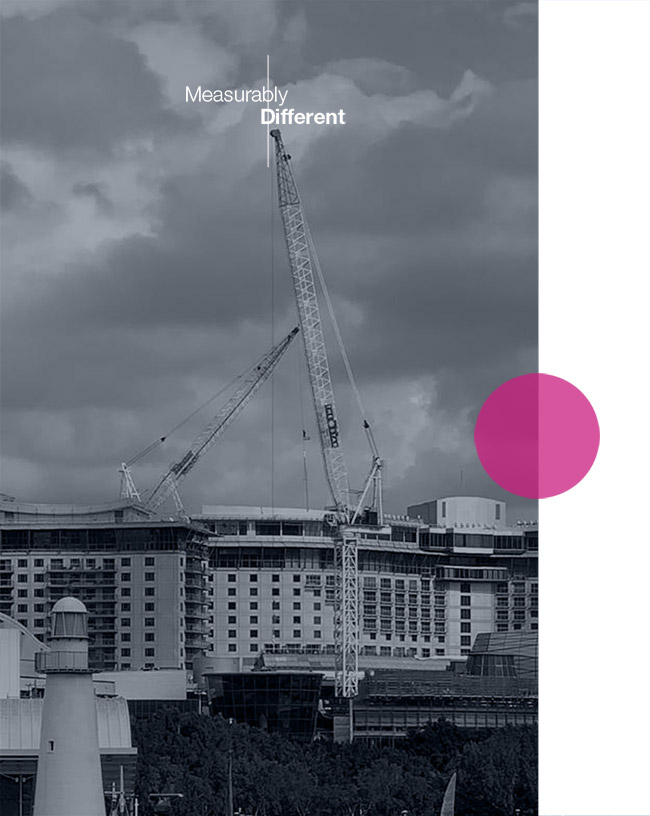 CONSTRUCTION & DEVELOPMENT
Construction activity drives our economy. The contractual landscape and complexity of risk requires specialist technical understanding.
Construction Projects of all sizes and type are exposed to significant risk. The regulatory environment is complex and relying on a construction contract as the sole remedy as protection from risk can leave you financially vulnerable.
Our Construction team can assist on projects with risk apportionment, practical contractual risk advice, program design, placement and post completion insurance solutions. We provide a true cradle to grave approach for projects and work closely with clients to deliver bespoke solutions to meet their individual needs. We work with both Developers and Contractors to ensure robust and cost-effective outcomes for projects.
Our clients who insure on an annual basis also benefit with market leading policy wordings tailored to their specific needs as the market changes, backed by ongoing assistance in commercially resolving contractual issues - and claims advocacy and support when a loss occurs.
With experience advising some of the largest Contractors and Developers in the country, and global reach to overseas markets we work tirelessly to provide meaningful insurance services and advice to those who wish to partner with us.
Product specialties include:
Material Damage – Annual and Project Specific
Construction Liability – Annual and Project Specific
Professional Indemnity – Annual or Project Specific
Environmental Impairment Liability – Contractors and Developers
Contractors Plant and Equipment
Delay in Start Up/Advanced Consequential Loss
Weather and Derivative (Project Protection)
Liquidated Damages Protection
Surety