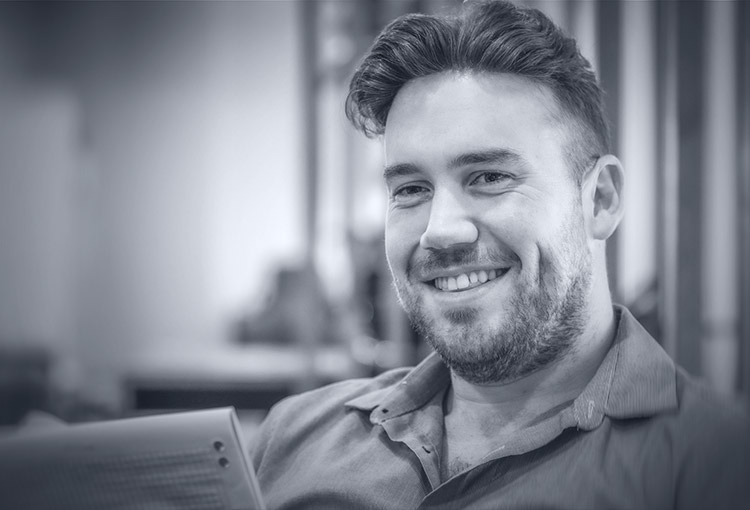 ACCOUNT EXECUTIVE
Jandre van Tonder
Jandre van Tonder isn't one for waiting for success to come to him.
Since starting his insurance career as an administrator, Jay, as clients better know him, has been promoted several times in nine, short years – an achievement based on hard work and a dedication to his clients.
But there was a time Jay was forced to cool his heels: when he joined a Brisbane brokage that stood by its values, its clients and its staff. And it was worth the wait.
Following successful roles in New Zealand and Melbourne, Jay joined the Bellrock team in 2019, and immediately excelled within the warm, family environment. Possessing a strong foundation of insurance skills, Jay, alongside his highly-skilled co-workers, has tapped into Bellrock's bespoke values to engage the marketplace and help produce positive, tailored portfolios.
And with a vision of Bellrock branching into new, exciting industries, Jay's drive for success could herald a new and exciting future for the success of its clients.