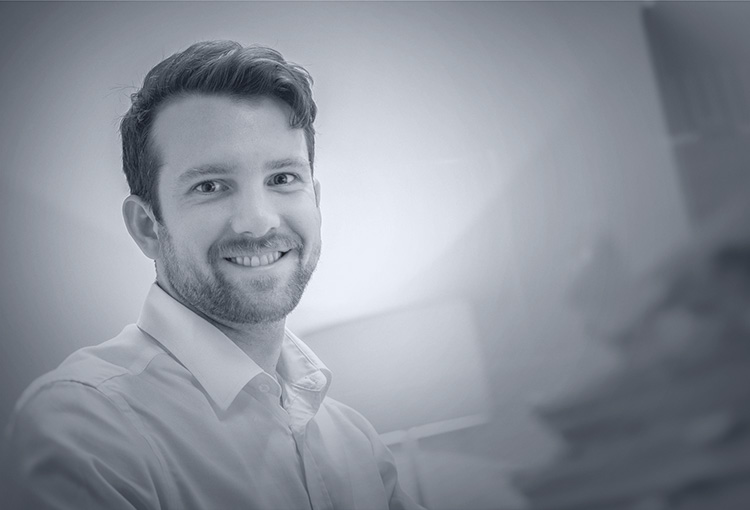 SENIOR ACCOUNT MANAGER
Jason Courtenay
Jason Courtenay never imagined he would find himself working in the insurance industry.
A lawyer by education, Jason was finding the environment of a legal firm stifling when a friend mentioned a change of atmosphere may revitalise him and his career. He found that atmosphere when he was introduced to the culture at Bellrock.
Leaving his legal background behind, Jason immediately found a 'family' which understood his passion to always remain steadfast loyal to the client.
Jason originally joined Bellrock Construction Surety in 2015 to take up the Claims Manager role. Bringing a set of unique skills to Bellrock, Jason relished in his role as one of the first defenders to act to ensure a customer crisis is quickly averted. We are lucky to have Jason back on home turf – with his wealth of knowledge and instant rapport with people, Bellrock feels assured our clients are in safe hands.