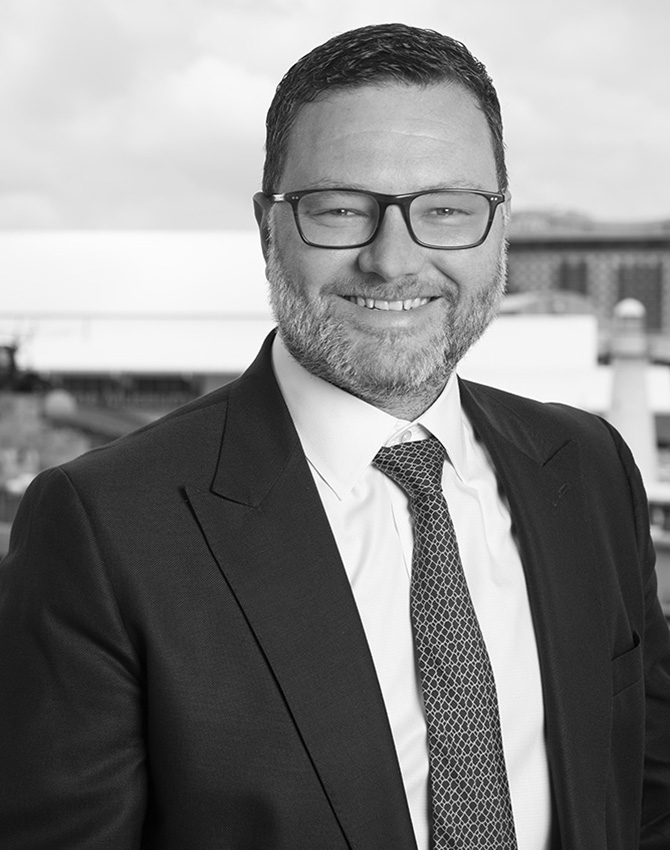 MANAGING DIRECTOR
Marc Chiarella
A second-generation insurance man, Marc set out working for his father at the family's insurance broking firm. Following that, he managed and grew a now leading Sydney boutique insurance broking firm and underwriting agency, both being companies founded, and at the time owned, by his now business partner, Stephen McCarthy.
Marc then switched to Private Practice between 2008 to 2016. He became a Partner in the Insurance Group at the highly acclaimed law firm Colin, Biggers & Paisley. During that tenure Marc advised on insurance programmes, drafted policy documents and acted on claims made under various policies.
Being lured back to broking in 2016, Marc has been able to build a strong general insurance capability within the Sydney market. The offering is based on technical advice, trust and responsiveness.
The value proposition Marc presents to clients is critical analysis of their insurance programmes. "Insurance obligations for companies and their directors are to ensure compliance with requirements at law, contractual obligations and adequacy as benchmarked against similar risks".
He considers the broker's role to identify exposures and advise on strategy to mitigate against them. "We assist our clients with fundamental risk management so they understand risk. Once that is achieved we then advise on, and thereafter arrange, the most appropriate, adequate and cost-effective insurance programme…"