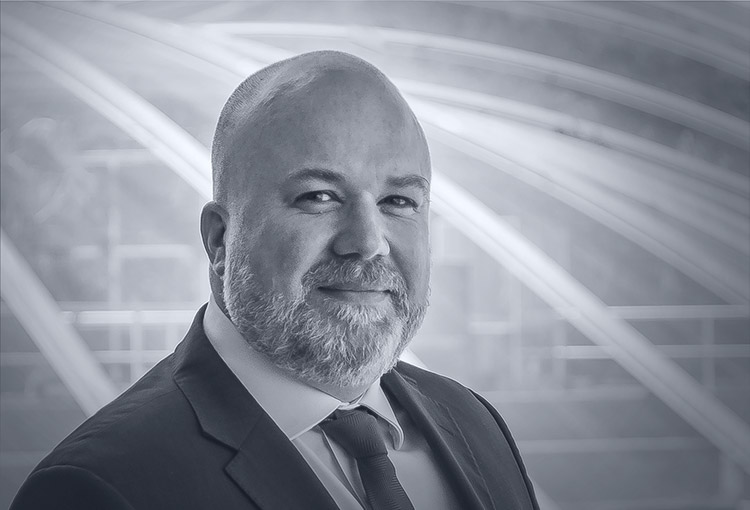 DIRECTOR, CLAIMS
Mat Holland
With over 25 years' experience in the "hands on" and proactive management of commercial general insurance claims, Mathew brings a wealth of technical experience to the Bellrock team. He has specialised experience in Public & Products Liability and Financial Lines claims in various insurance markets globally, including Australia, UK (Lloyd's), USA and New Zealand.
Experienced in most business lines, including the management of specialty risk sector claims, including medical malpractice, product recall/liability, marine and contingency, Mat is skilled in assessing indemnity, liability and quantum issues; and gauging damages for reserving claims and cost estimates. In addition, he has front-line exposure providing loss adjusting services and specialised experience in conducting audits of coverholders, reinsurance books and undertaking claims reviews of TPAs in the USA, the UK, Australia and New Zealand.
Mat has been involved in high level litigation matters during the course of his career, in addition to being actively involved in fraud investigations involving coverholders and insurers, working in conjunction with local enforcement authorities
As well as his extensive claims experience, Mat brings to his role a determination to achieve the best possible claims outcomes for his clients. He delivers this by expertly managing the claims process and consistently demonstrating uncompromising service standards to his clients.