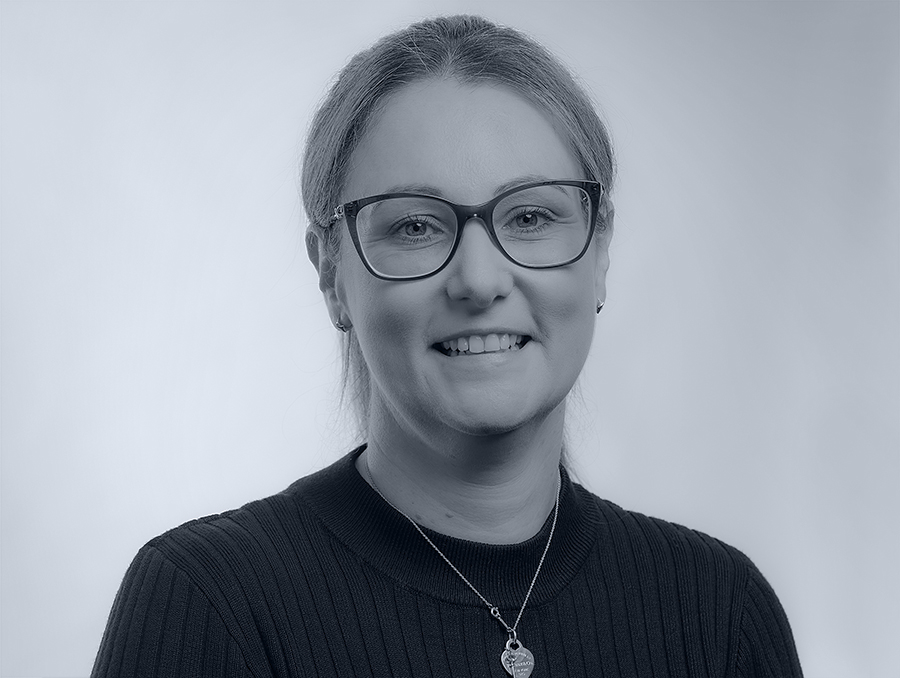 FINANCE ADMINISTRATOR
Rebecca Holden
Loyalty. A company must know its true value, appreciate it's worth, and instantly recognise it among its employees.
Bellrock immediately saw it in Rebecca Holden and, over her decade-long career with the company, have continually tapped into that expertise to build loyalty with its clients.
Rebecca started her career in the finance department of an insurance loss adjusting firm, before working in the mining industry. She then worked alongside Bellrock Managing Director Stephen McCarthy at General Security Australia (GSA), and when he left to start his new company in 2007, Rebecca was on top of his wish-list.
Rebecca took the opportunity to learn from the best, to grow her career, and to help this fledging company establish its roots as a client-first, bespoke alternative in the industry.
Rebecca continues to be a beacon of Bellrock's values – listening to the client, going that extra step, working as a team to find the best solution – but it's that one intangible that makes her the heartbeat driving Bellrock into the future.