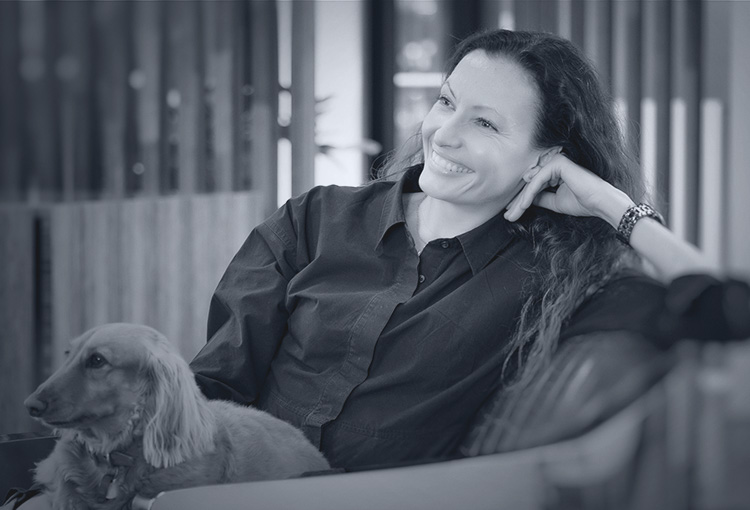 OPERATIONS
Sarah Jones
Dedication, commitment and passion aren't built in a two-decade career – they are instilled, forged to the personality and their outlook on success.
Sarah Jones embodied this idea long before – and after – she met Bellrock Managing Director Stephen McCarthy more than 14 years ago.
In that interview he surprised Sarah by asking if she knew how to change a tyre. She has surprised him every day since with her determination to build a company that stands alone for client satisfaction and success.
Starting her career in the hospitality industry, Sarah built an impressive skills base in finance, operations management and human resources – the behind-the-scenes engine driving the team to success.
But after that meeting with Stephen, the switch to Bellrock, and its like-minded core values, was inevitable, energising a back-office to become a major force in propelling the company to new heights.
And 14 years later, that continued passion and drive is what makes Bellrock measurably different.